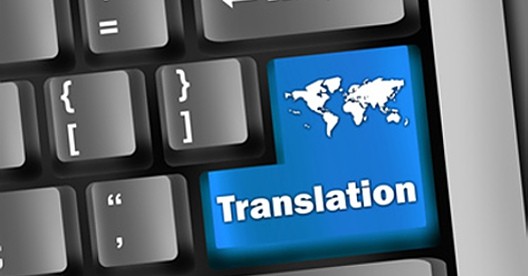 From English language to Spanish language or viceversa, we translate any kind of document, whether legal or not. We are capable to translate the following documents: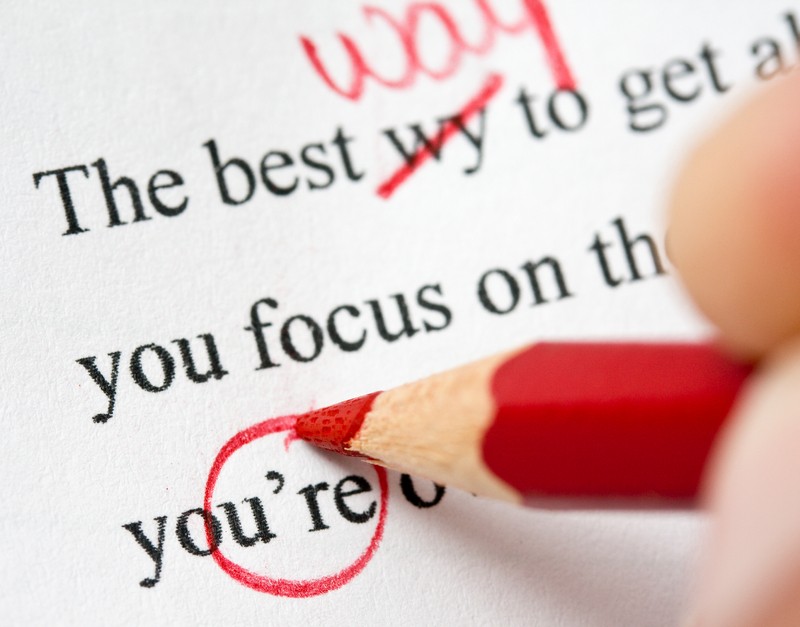 We have a team of native speakers which proof read almost any kind of document in English and/or Spanish.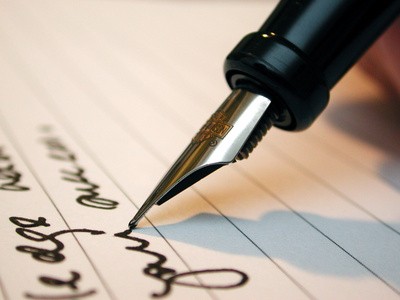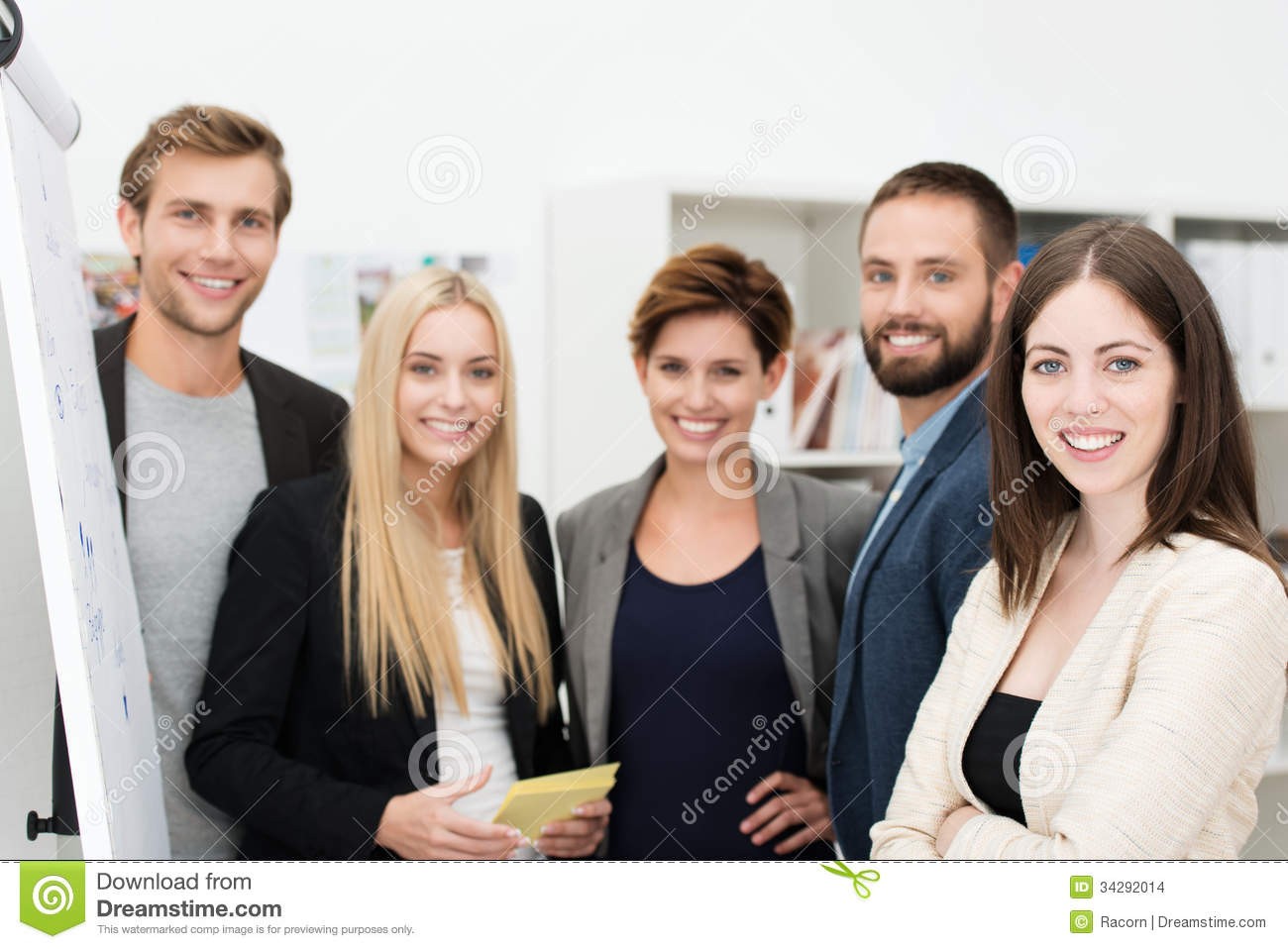 Education and culture




Cultural intelligence, public speaking and drafting are one of our major concerns.
A future leader needs, in addition to values, education and culture. What you say and what you write speaks about you.
Learn how to master this tools, with correct grammar structure and clear language.
(All About Words owns a library with 5,500 books on different subjects)
We are capable of drafting anything. A letter, a web page, an agreement, regulations, manuals, brochures, marketing information, bylaws, resumes, a speech whether personal, professional or public, books, journals, thesis, etc.