From English language to Spanish language or viceversa, we translate any kind of document, whether legal or not. We are capable to translate the following documents: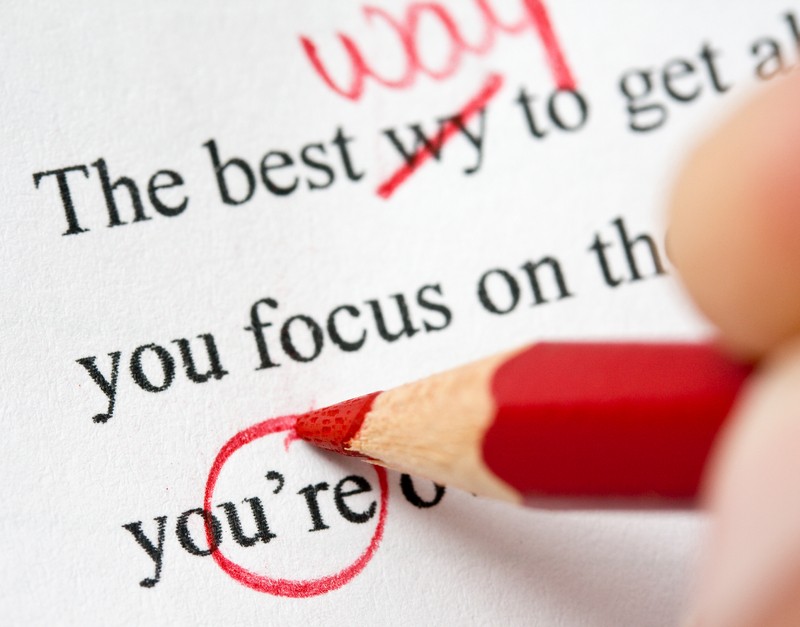 We have a team of native speakers which proof read almost any kind of document in English and/or Spanish.
We are capable of drafting anything. A letter, a web page, an agreement, regulations, manuals, brochures, marketing information, bylaws, resumes, a speech whether personal, professional or public, books, journals, thesis, etc.






LEARN TO SEE THINGS FROM DIFFERENT PERSPECTIVES.

NEVER LIMIT YOUSELF TO JUST ONE POINT OF VIEW.